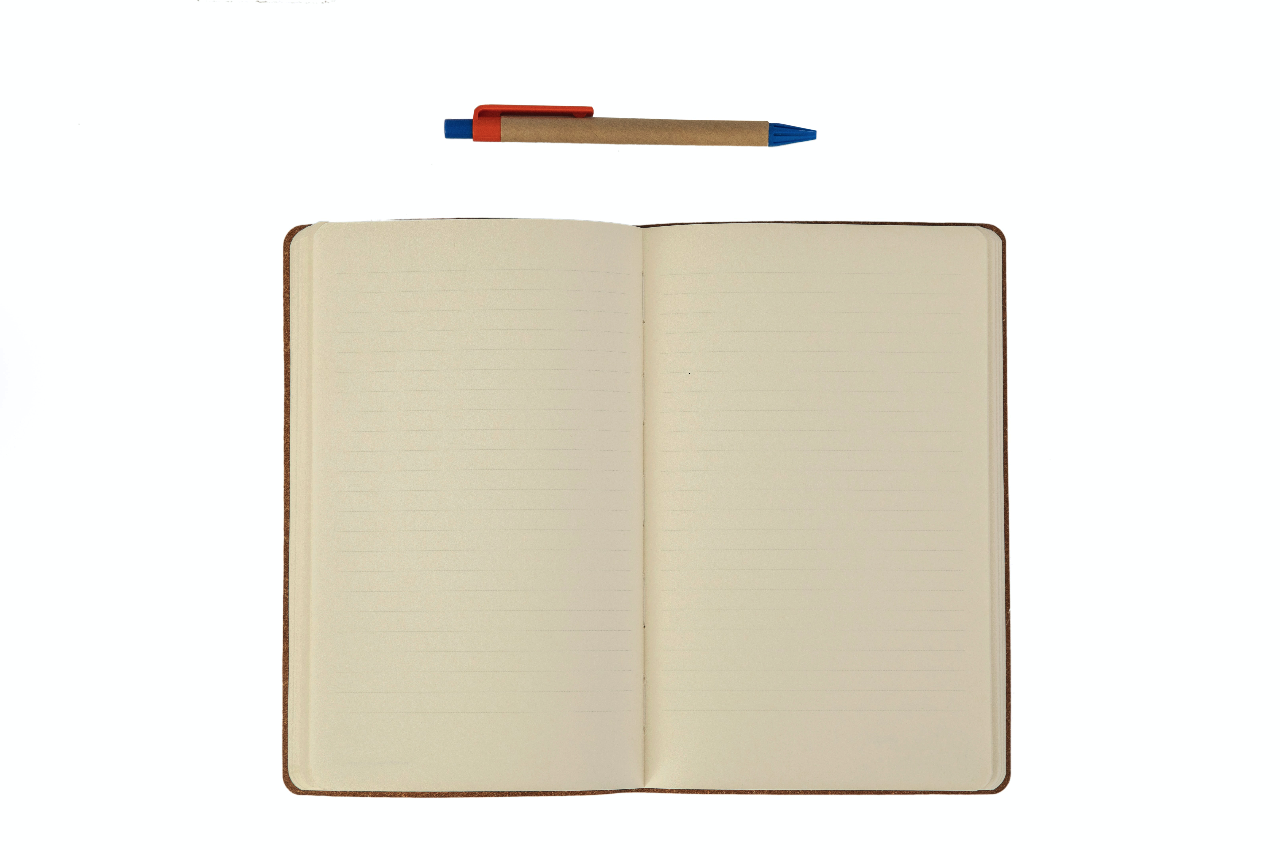 Education
Learn for free, everything you need for industry level product management.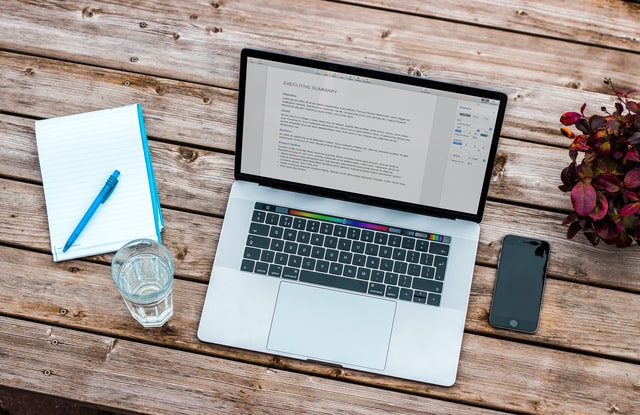 Build
Create beautiful products, showcase, and present to industry professionals.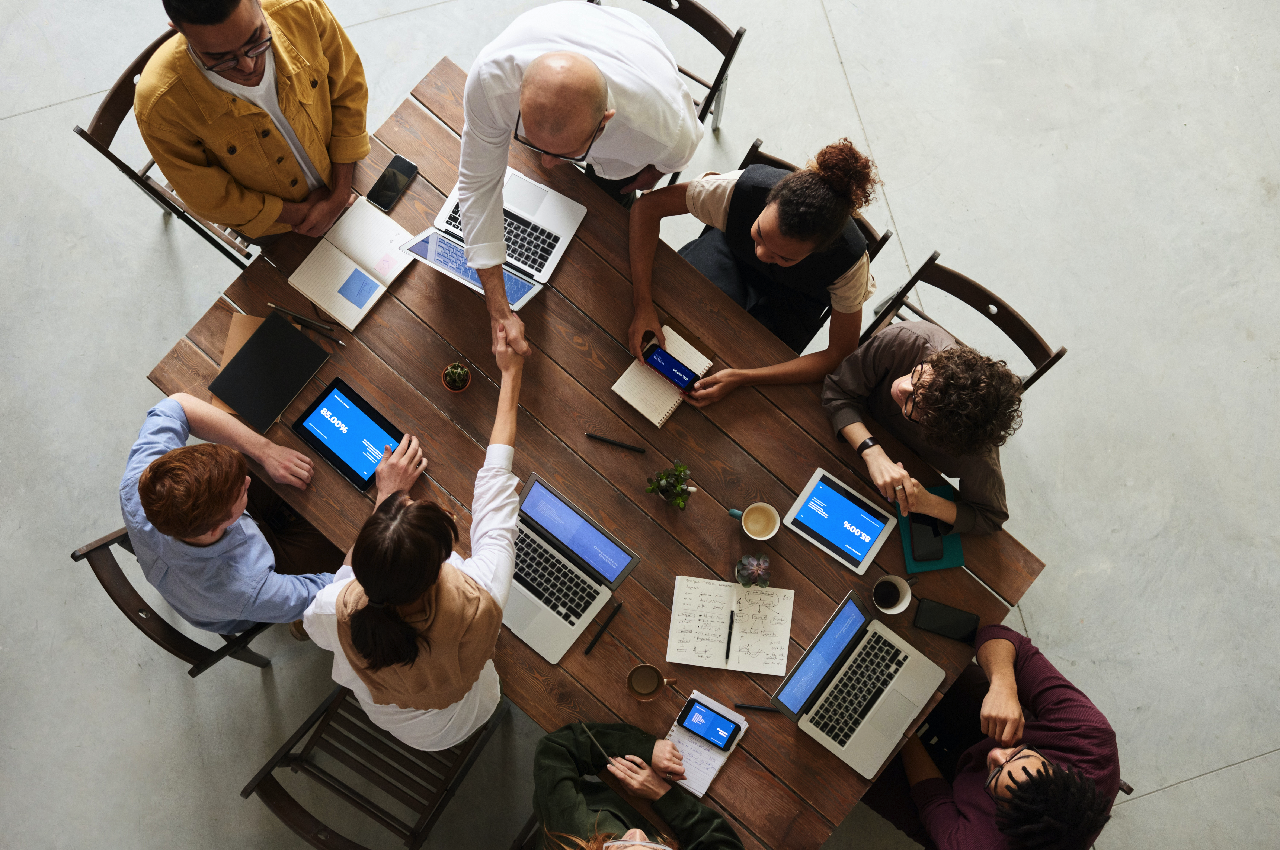 Fellowship
Become a certified fellow and connect with product managers in tech.
Rise App - A new approach to mindfulness
Rise uses science backed mindfulness courses and techniques to help you improve in all areas of life...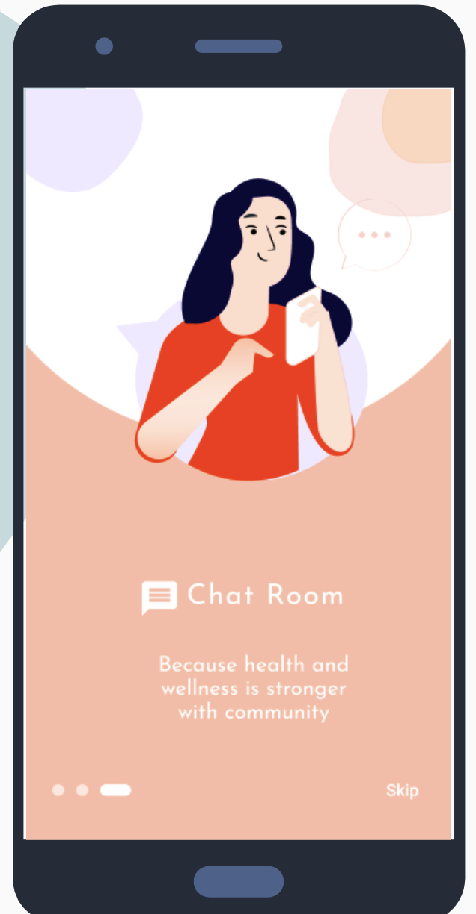 FindABuddy - adopt rescue animals
We aim to create a platform where people are empowered to adopt rescue animals and form meaningful bonds with them.